ZERO KILLED - a multiplayer tactical VR shooter, that delivers an immersive gameplay without the weaknesses of many similar titles.

Soon the users of HTC Vive and Oculus rift will be able to immerse in the next level of multiplayer VR shooters - you can already sign up for beta tests on our website.

Zero Killed has a wide range of features including:

● Traversing the world without teleporting. Our motion sickness free technology allows players to move using the controller and increases immersion - No more opponents teleporting behind you from nowhere!

● Many available pieces of equipment that make combat tactical. Make use of over 7 types of grenades, motion sensors, hand cameras and all the other gear special forces operate with.

● Many immersive VR mechanics that make full use of Virtual Reality technologies such as climbing, tilting and much more!

● Multiplayer game modes

So what are you waiting for? Together with your friends take control of the Pawns - genetically modified bodies, and settle things right between dystopic government and companies. You have all the skills to become the best. It's time to take the very first step.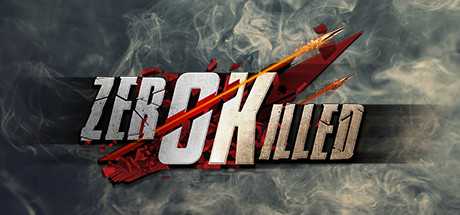 Fecha de salida
Septiembre 26, 2018
SOs compatibles

Windows
Entrada
Controladores de movimiento