Carly and the Reaperman - Escape from the Underworld (PC)
Unique couch co-op experience in (and outside) VR
Master platforming to avoid dangers, solve puzzles and build your way through the Underworld in this cooperative multiplayer game. Player one play as Carly on the computer screen in a classic platforming game while player two helps out as the Reaperman in VR. Together you must find ways to cooperate to escape the Underworld.

A one player mode will be added in the near future.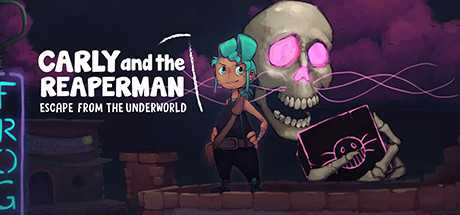 Fecha de salida
Junio 19, 2018
SOs compatibles

Windows