Jump into a thrilling, adrenaline-fuelled VR Space-shooter with Taurus VR, a reimagined retro game for VR.

Move like never before with our extremely responsive 6 degrees' body motion control system. Fight your way through an alien universe using your body movement to control the spaceship, and your hands and arms to handle the dynamic attack and defence combat system. Out manoeuvre and destroy aliens, mercenaries and rebel spaceships, then compare your score with the global Scoring and Challenge system

For the Early Access launch, Taurus VR will feature 5 different spaceships, 4 alien worlds and 12 fighting zones along with a range of weapons, drones and shields,

During Early Access, Taurus VR will have 4 huge product updates adding extra modes, environments, spaceships and spaceship hacks.

With an arsenal of weapons on offer, an extensive content roadmap and super optimised loading times, Taurus VR encourages energetic gaming and rewards you with dynamic action.

Are you ready for this?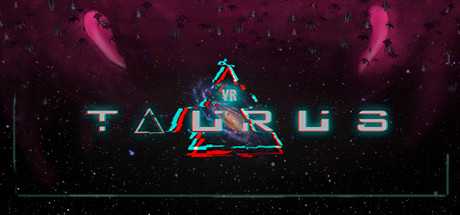 Fecha de salida
Enero 18, 2020
SOs compatibles

Windows
Entrada
Controladores de movimiento
Forma de juego
De pie