"Ziegwen" a godly sword on a chain which, once you release it, flies through the air like a flash of light to destroy evil.
Master control of "Ziegwen" to fight monsters in this new style of VR action game!FeaturesWhen you throw "Ziegwen" it will fly through the air to pierce monsters before returning to your hand.
"Ziegwen" follows a path which changes depending on your arm movements.
If you control its path well, you can take out multiple monsters in a row.
If it sticks in a monster or rock, you can grab and swing it to finish them off.
Master control of "Ziegwen" for a new VR experience unlike anything you've seen before.
Teleport to predetermined points in each level and fight monsters.
There are three levels, and you clear each level by defeating the boss at the end.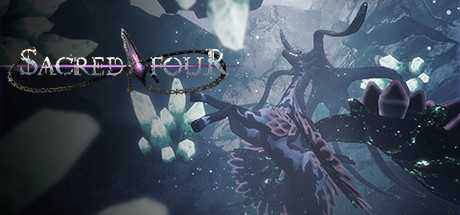 Fecha de salida
Febrero 15, 2018
SOs compatibles

Windows
Entrada
Controladores de movimiento