Bygone Worlds: Drama at the Odeion (PC)
The Odeion of Agrippa was one of the most significant venues ever built, home to many of the greatest performances in history. Explore this archaeologically correct reconstruction before you climb up onto the stage and try to win the hearts of the people of Athens.

Lithodomos VR has painstakingly recreated the Odeion of Agrippa, allowing you to step back in time and explore the building in all of its original splendour and glory. Your mission is simple: you must deliver a captivating speech to the crowd. Succeed and your name will go down in history. Fail and your reputation will be ruined.

This Lithodomos VR experience is not just engaging and entertaining, but is a valuable educational tool of great historical significance. Every detail has been researched and approved and is backed-up by archaeological evidence. If you can't travel to Athens, or travel back in time, then this is the most important cultural experience you can have.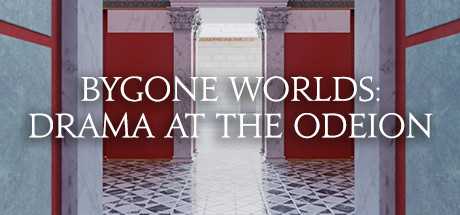 Fecha de salida
Diciembre 13, 2017
SOs compatibles

Windows
Entrada
Controladores de movimiento