Uizuno Blade is an action Sci-Fi game designed for Virtual Reality. Fight with laser guns and energy swords against hostile soldiers and monsters. This early release version contains four fully playable levels of action and will be updated with more levels in the coming months.

Features :
- Four levels of action.
- Fight with one or two guns in the first level.
- Fight with one or two Energy Swords in last three levels.
- Return lasers to your enemies and fight in melee mode with monsters, robots and soldiers.
- Once you finished the game with two swords, you can retry it with one for a more challenging experience.

Context :
Welcome to Apollon, a hostile desert planet known for uizuno, the most precious natural resource in the galaxy. This rare ore is the base material used to release the energy channeled into the fabulous energy sword known as Uizuno Blade. The power of this weapon is such that many rebel groups struggle to take control of its unique source based on Apollon. The army of Apollon, led by General Kenjiro, is constantly looking for new recruits across the galaxy to protect the Ore Cavern where the Uizuno source is located.

This game does not contain any in-app purchase or advertising.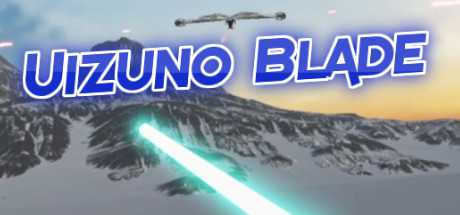 Fecha de salida
Diciembre 27, 2017
SOs compatibles

Windows
HMDs compatibles

Steam VR
Entrada
Controladores de movimiento
Forma de juego
Escala de habitación