Game Introduction
The hottest VR slicer title of the year! You play as a front line warrior in the Three Kingdoms Period of China. With nothing to depend on but your swords and your courage, you must slash your way through hordes enemies and face off against the most distinguished of generals on your path to fame and glory. Experience the best in VR swordplay and live out the events of the Three Kingdoms.

Game Mechanics
1. A variety of enemies and challenges await you in each level. All paired with dynamic backgrounds and music to bring an immersive three kingdoms experience.
2. Wield the weapons of notable war heroes to dominate the battlefield. A mixture of duel wielding, shields and special abilities combine to give players the best in VR swordplay.
3. Zhangjiao, Dongzhuo and Caocao are but a few of the many signature bosses waiting for you on the battlefield. Each with their own unique abilities and voice lines, prepare to face off against the most famous generals and warriors in the history of China.
4. Hone your skills and aim for the top of the global leaderboards. Who will ultimately claim the title of the King of Blades?
5. Share your story with friends and capture the best moments in combat with the in-game selfie feature. Personalize your experience by collecting the masks of fallen generals.
6. Abilities and weapons are all hidden away in golden eggs scattered across the battlefield. Test your luck, smash one open and see what you'll find.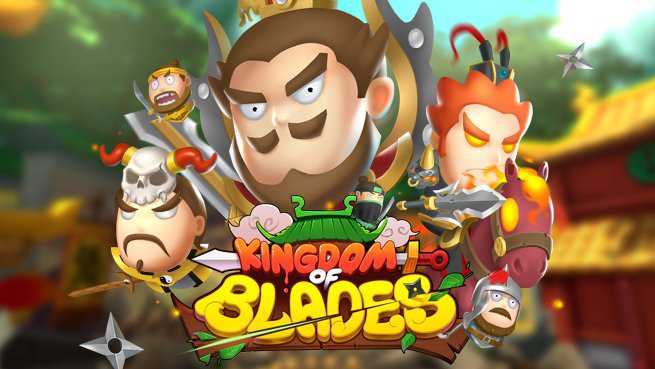 Fecha de salida
Noviembre 20, 2017
SOs compatibles

Windows
Entrada
Controladores de movimiento