FlappyU is a VR game in which you can fly with your own wings like the brave bird we all know you can be! Flap your arms to avoid the tricky obstacles. The more pipes you get through, the harder the difficulty, with pipes moving up and down when you reach 50 points. The magnitude of your arm motion controls how fast you go up. Cooler wing models are unlocked at certain high scores, allowing you to choose from a collection of awesome available wings! You will also compete with all other flappers around the world to be a part of the top 10 flappers on the Best Flappers Global Leaderboard (best high scores) and the Longest Flappers Global Leaderboards (highest number of accumulated points). Try to outdo these high scores and accumulated points! Not only is this game entertaining, but is a great source of exercise too! Make FlappyU part of your daily routine!

FlappyU will include more breathtaking landscapes and a wider selection of wing models in the near future. Stay tuned!

Want to fly? So high, that you can reach the sky? Give FlappyU a try!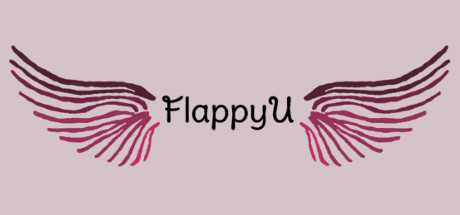 Fecha de salida
Abril 18, 2018
SOs compatibles

Windows
HMDs compatibles

Steam VR
Entrada
Controladores de movimiento