VR Santa Monica Helicopter Flight (PC)
The new VR headsets give you the impression to really be over the Santa Monica Beach, CA.

Take that crazy 360 degree real helicopter flight over Santa Monica Beach, fly few meters over the water and around the Santa Monica pier and have look over Getty Center located in the Brentwood neighborhood of Los Angeles withouth leaving your home, even without leaving your couch!
You control the view in all directions during the flight. Turn your head, look up and down outside of the helicopter.
Flight time: 23:03 minutes.

There are no simulation all is real. It is a real helicopter flight.
You fly an extraordinary route, directly over the beach and close to the water. There are no tourist sightseeing flight routes like this. You have less cost for that great app-flight experience.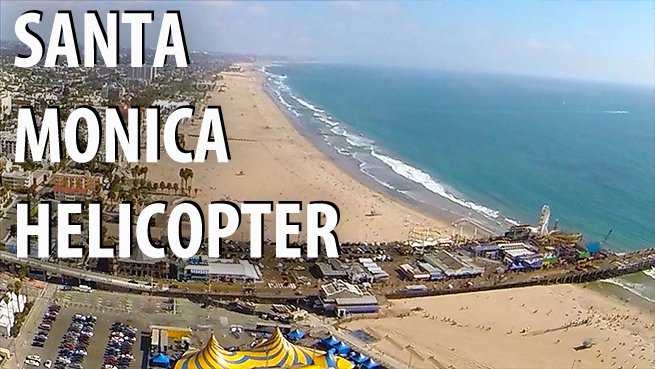 Fecha de salida
Diciembre 19, 2017
SOs compatibles

Windows
HMDs compatibles

Steam VR