To give you a thrilling and strategic game play experience, we give you SummonerVR, a virtual reality game which is the first of its kind.

In Petra, an archaeology student disturbs a holy forbidden site while exploring sacred items present in the dungeon and gets trapped in the dungeon.
In the haunting and killing depths of dungeons, you are faced with an enemy. You must protect your life and get back out by strategic and tactical "summoning" of the allies available.

After facing the enemy and defeating them in the first dungeon, you will come to know that you are thrown back in time by the wrath of the undead.
To return back to time, you must defeat the monsters that will kill you and gather Intel and items to protect yourself from harm's way and safely get back to where you belong.

Along the way by protecting your life you will know facts and gather knowledge, play strategically and win exciting and mind numbing battles backed up by an exciting story line and real facts.



Key Features:
• Unlock 64 new character types with 8 exciting ally character and 8 enemy characters, with other characters in the works.
• Toggle between different characters to summon.
• Discover the historic events of Biblical Magi and the Capital city of Nabeteans a.k.a Rose city a.k.a City of tombs a.k.a Petra which was one of the 7 wonders of the
world.
• Discover the trading secrets, Spring of Moses and many other exciting facts of the Ancient city of Petra, Jordan.
• Solo play in the depths of dungeons.
• Seated play area with VR heaset controlled camera and Vive/ Touch controller inputs and character selection for player movement and other functions.
• Play strategic RPG, RTS and Adventure game to experiece the Immersive game play power of Virtual reality combined with role-playing, tactics and strategy.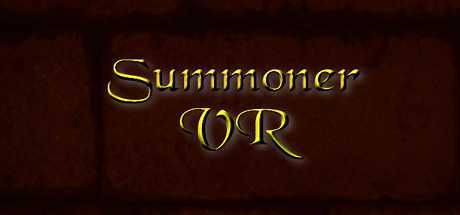 Fecha de salida
Octubre 26, 2017
SOs compatibles

Windows
Entrada
Controladores de movimiento