Set in a large city environment, your main priority is searching for treasure. It comes in all shapes and sizes and is hidden throughout the city. Teleporting with one hand and grabbing with the other, race against the clock to collect as much as possible before time runs out.

You may notice the large chest in front of you when you start the game. If you're lucky enough you may find a key to unlock it. Be warned, it will not be found easily.

Keep your eyes open for time boosts as well. These give you a substantial boost in your time remaining and can be found anywhere in the city.

Compete with your friends to make it onto the high score billboard. Take a top spot and be forever remembered for the riches you've acquired.

Search around skyscrapers and behind trash cans, ice cream trucks and storefronts. So much treasure, so little time. Get hunting!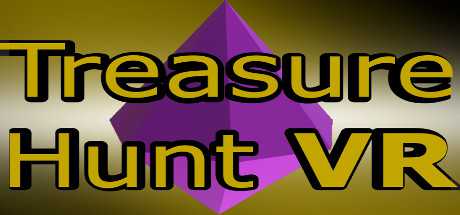 Fecha de salida
Agosto 17, 2017
SOs compatibles

Windows
Entrada
Controladores de movimiento
Forma de juego
De pie