In 2060 AD, the earth federal government has developed a VR game named Space Fist for selecting powerful federal warriors to eliminate the forces of evil and terrorists around the world. The government intends the federal warriors to fight against the forces of evil and terrorists who have defied orders and broken Earth law.
However, during a hacker intrusion, your sister's consciousness was trapped in the game. In order to save your sister, as well as to investigate the conspiracy behind the hacker, you don the helmet and enter the game alone.

In the virtual world of Space Fist, you are a fighter challenging powerful enemies across different environments. A well-timed punch against a foe may land double damage. The wise use of energy to release your ultimate skill or intense power can maximize the efficiency of an attack. Your quick responses in evasion and defense can lead to a decisive battle victory.

Functions:
Fighting Mode: Players can customize the roles, difficulty and maps.
Story Mode: There are abundant stories including the main line story, the branch line story and the Trial Tower.
PVP Mode: Players can fight with each other in real-time over LAN.
Shop: The crystals you win can be used to purchase various gear to bolster your strength.

Notes:
Currently this game is support HTC Vive.
A medium sized room is recommended for playing the game. However, a small room will suffice.

If you have any questions, please feel free to contact us by mail :
service@wingvr.com

Tips
1, When you successfully attack to the enemy after you can quickly carry out a combo.
2, When your hands can be close to the defense, you need to correctly determine the direction of the enemy's attack in order to correct defense.
3, note that when the enemy to attack the action, you are not effective against him (the enemy will appear on the water wave effect).
4, the right defense is the most important game of fighting skills, flexible defensive counterattack, to make you invincible.

Advice: try to put them into a real fighter, make their own active, flexible defense, flexible dodge, flexible attack, the right use of energy to release aeration or the ultimate skill.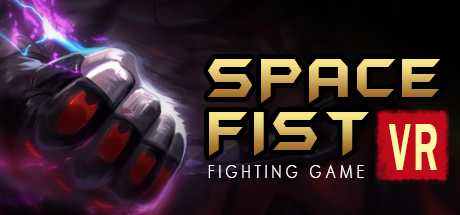 Fecha de salida
Febrero 21, 2017
SOs compatibles

Windows
Entrada
Controladores de movimiento