You are embarking on a fresh start. It is your first day of work as a housekeeper at one of the most luxurious apartment buildings in the city. However, before you can power up the vacuum cleaner for the first time, a mysterious person informs you that you will be making a lot more money than you were originally contracted, but instead of cleaning apartments, you will be demolishing them. At first, you hesitate, but then you realize how this much money can change your life.

Housekeeping VR is a Virtual Reality game for the Vive and Rift. It is a race against the clock as you completely destroy luxurious apartments in an attempt to locate hidden information and objects for your boss. Throughout the game, you will amass an arsenal of tools and weapons to help make your job easier. If this job does not seem odd enough, you will quickly begin to realize that something in this world is not right, and the search for the truth about your mysterious boss, and the company he represents will consume you.

Features:
Nearly 100% completely interactive environments! Interact with and destroy everything, even walls!
Tons of Destructibles (tables, chairs, TVs, kitchenware, windows, and so much more!)
20+ Unlockable Weapons and Items!
Play rounds to make money to buy new items and weapons, or play Zen Mode and just explore the interactive world and have fun!
Tons of interactive content (fridge, drawers, cabinets, doors, faucets, food, money, etc.)
Tons of Weapons (pistols, shotguns, swords, hammers, knives, explosives, and more!)
Expansive and Well Furnished Levels!
Realistic Objects, Weapons, and Lighting!
Secret Rooms and Items!
Planned Features:
Complete Story with unpredictable twists!
6 Fully Destructible Levels, each with their own style, missions, and secrets!
60+ Unlockable Weapons and Items!
Crazy modifiers like slomo, baby mode, and giant mode!
Get raided - Shoot enemies!
Global Leaderboards!
Achievements and Stats!
Potential Multiplayer!
Potential Non-VR mode!
And so much more!!!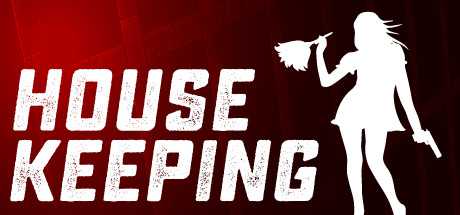 Fecha de salida
Febrero 21, 2017
SOs compatibles

Windows
Entrada
Controladores de movimiento
Forma de juego
Escala de habitación