Holo Impact : Prologue (PC)


Experiencing the excitement of bullet shower
Excellent visual effect and ultra reality feeling
The bosses of enemy with variety attacking skills
Variety of new special weapons

player is playing a hero in a starship. going to unknown planet to save his girlfriend taken by alien.
Can you go through the stage to save your beloved girlfriend ?


Develop by unreal4 Engine,the game shows the degree of space as well as a variety of delicate objects, grain, light and shadow, mosaic, and other effects waiting for you to personally experience under high-end VGA, VR visual effect will bring you an amazing and screaming gaming environment!!



The basis of the STG is how long you can survive, the longer you alive, the more enemies you can attack, and more score you can get in every stage.

Not like a fixed position STG, whenever players change their position, the view will change simultaneously in the side scrolling STG.



In the game, you will find some items. When you find them, don't miss them. They will make you and your weapon stronger. They also give you scores and help you to survive longer.

When you are facing the bosses, remember to kill their soldiers first, then kill them. This will increase your chance to success.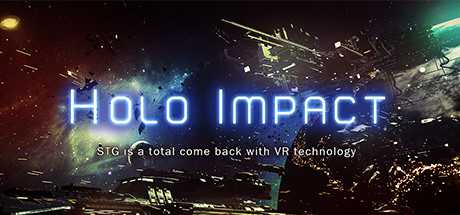 Fecha de salida
Noviembre 10, 2016
SOs compatibles

Windows
Entrada
Controladores de movimiento