Hero, you are not alone!
"super ninja hero vr" is a VR-FPS game(first-person shooting game) that developed by Wuhan Firegame Co.,Ltd..Variety of scenes with cool fighting, strong cunning enemies and smart boss.Taking up your arms to begin a legend.

--Weapon:
Hidden blade:suitable for beginners,simple and crude. Aim at the enemy, pulling the trigger and biu biu biu....
Bow:Completely imitate true archery,enjoying the pleasure of slay.

--Battle:
Flight with claw? Yes
Fight face-to-face?Yes
Escape by a walk?Yes
Shoot behind barrier?Yes

--Enemies:
Brutal Shadow Evil and sexy Tengu is waiting for you with a team of minions in their secret base.
So
Are you ready?

For more enjoyment,join us.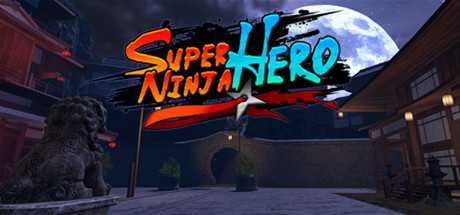 Fecha de salida
Diciembre 23, 2016
SOs compatibles

Windows
Entrada
Controladores de movimiento