Multiple VR movie files saved in each folder on the PC can be played in folder units like a single VR work. Supports Oculus Touch, keyboard and Xbox game controller. When operating for Rift, it is recommended to use OpenComposite. The evaluation version and Quest2 version are available on our website.

VR360, VR180, 2D and Side by Side (LR), Top & Bottom (Over Under), and Mono video formats are supported. Add support for FishEye 180 Side by Side. Support for movie file name extension is mp4.

If there is a still image file in the folder, the first file found is used as the thumbnail for that folder. The playback order is the order of the file names displayed in Explorer.

It has a favorite registration function, unplayed title display, history function, and search function. You can also move the viewpoint and change the orientation while the video is playing. There is a supine pine display mode, you can lie down and operate it. Since it does not use a laser pointer method, there is no need to raise your arm while lying on your back.

In playback mode, you can change the aspect and format of your video by double-clicking the D-Pad Up / Down button on your Xbox game controller or from the radial menu. You can also specify the video format in advance in the properties dialog.

A single click of the D-Pad Up / Down button will display the video title and help screen.

In the setting dialog, you can set the playback start with a trigger, or enable the camera movement only during the pause in the movement of the left and right sticks, and you can also change the setting to normally be a trick play operation.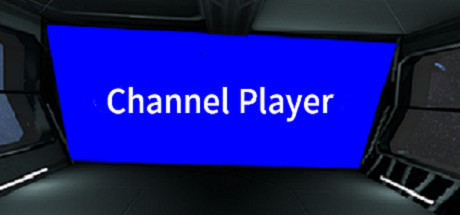 Fecha de salida
Febrero 23, 2021
SOs compatibles

Windows
HMDs compatibles
Oculus