You find yourself ducking bullets in this immersive documentary about life in one of Rio de Janeiro's most violent favelas. Although it's a brutal place, the neighborhood also has resilient residents who keep working for a better life.

Complexo do Alemão is one of the most violent favelas in Rio de Janeiro. From the neighborhood, you have a view of the famous statue of Christ the Redeemer—but from behind. The residents constantly have to cope with either the violence of the drug gangs or the raids by the special police units, which are equally violent and disrespectful of human life. At the same time, there is also a powerful sense of community and resilience in the favela.

Resident Raull shows you around his neighborhood in this interactive VR documentary. Through 360-degree film, 3D animations, app messages, and other creative inventions, you put yourself in the shoes of the residents. The harsh reality of life in the neighborhood quickly becomes palpable when the tour encounters a police raid. As you take shelter in a local bar, you meet other residents: a mother whose son was killed by "stray" police bullets and a dancer who gives ballet lessons to children from the neighborhood in a soccer cage on the mountain slope. Like guide Raull, these people keep fighting for a better life.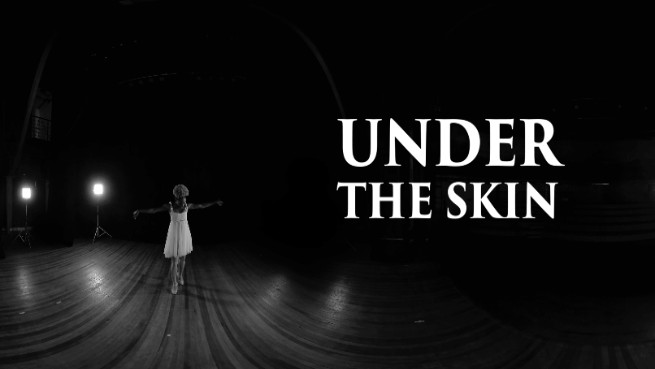 Fecha de salida
Noviembre 18, 2020
SOs compatibles

Windows
Entrada
Controladores de movimiento
Forma de juego
Escala de habitación