A series of 3 VR escape rooms, Eye Eaters Basement, Dungeon of Demise, and Inescapable Hypercube. You must navigate through and solve puzzles, each room with its own unique theme and hidden relics that can be found and collected.

In Eye Eaters Basement, you have been kidnapped and tied to a chair in a dark damp room. The person that kidnapped you has just ran from the room because a red light started flashing and he left in a panic. You must find a way to escape before they return.

In Dungeon of Demise, you have been sentenced to death for a crime that you didn't commit. Today is your last day alive and you must find a way out of the dungeon before your execution.

In Inescapable Hypercube, you have just awoke to find yourself in an unfamiliar room, every so often you hear noises of something unfamiliar to you. What is this place that you find yourself in and how do you escape?

-Supports seated and standing play styles.
-Snap rotation or smooth turning.
-Headset or controller oriented locomotion.
-Touch screen menu to adjust your settings.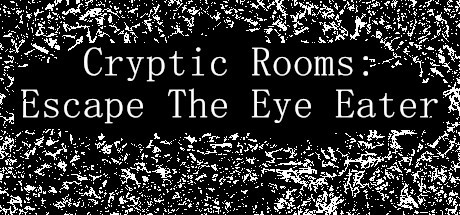 Fecha de salida
Abril 17, 2020
SOs compatibles

Windows
Entrada
Controladores de movimiento