As a Reaper sent out to hunt down monsters who have invaded the land, visit haunted locations filled with bats, ghosts and all sorts of strange beings.
Discover ancient treasures to enhance your abilities and try to make it as far as possible.
Each run will be different due to randomized buffs and procedurally generated stages.

Join our active community of reapers sharing experiences and feedback over on our Discord!




Battle MonstersDefeat menacing foes making use of your trusty crossbow and arcane magic.
Keep the right distance to them and dodge their attacks to avoid taking damage.

Explore Spooky LocationsMake your way through procedurally generated hallways and be on the lookout for hidden secrets.
The further you get in your run the more challenging it will be to survive.

Enhance AbilitiesFind treasure boxes to strengthen yourself during the run.
Pick up coins and gain experience to permanently upgrade your abilities.

Find hidden treasuresBe aware of your surroundings and try to gain as many resources as you can ... but be careful since you might awaken undesirable guests.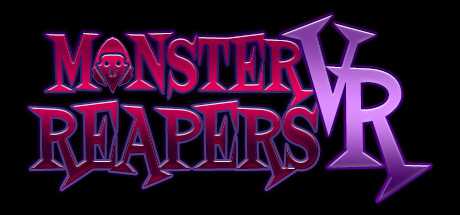 Fecha de salida
Octubre 30, 2019
SOs compatibles

Windows
Entrada
Controladores de movimiento
Idiomas
Voces en inglés

Textos en inglés