The Isle of the Dead (PC)
Have you ever approached the gates of the underworld? Are you ready for your ultimate journey? In Greek mythology, Charon ferries the deceased across the river Styx to the world of the dead.
Swiss artist Arnold Böcklin's 1883 painting of the isle spellbound Lenin, Hitler and Freud, and inspired Dali and Scorsese.

The journey begins in your cosy, modern-day flat.
All of a sudden, everything around you starts to crumble: the partitions crack and the walls collapse, engulfed in the dark water of the end of days. Charon is waiting for you.

Rachmaninov's powerful symphony envelops you as you settle in the ferryman's boat for a mesmerising crossing to the place you won't come back from.
This astonishing 8-minute experience has already won international awards including Best VR Story at the 2018 Venice Film Festival.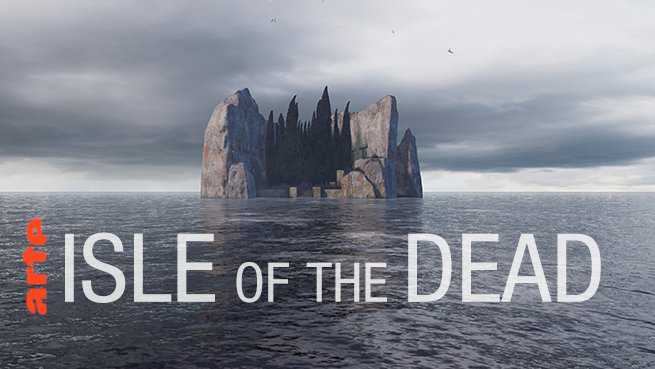 Fecha de salida
Mayo 15, 2019
SOs compatibles

Windows
HMDs compatibles

Steam VR
Entrada
Controladores de movimiento
Forma de juego
De pie
Idiomas
Voces en inglés

Textos en inglés