* Synopsys
Humans are striving to develop the space to solve the earth's resource depletion problem. Human beings turn their eyes to advancement and immigration to discover new energy sources and begin exploration. Mankind finds the presence of new energy. New energy was a new material with infinite potential, which enabled immigrants to make their own leaps and bounds. Hundreds of years have passed since then ... Newcomers who have found new resources
The allied forces of the Earth are confronted over the ownership of the new energy. In the end, the claims of the fugitive forces run parallel and eventually the conflict becomes wars. I am a fighter pilot of the Earth Federation. Run the command.

* Playing method: Operation method
The player can head-track through the VR device and manipulate the character's detailed control with a joystick or dedicated controller.

* Playing method: Game screen composition
The game supports HTC Vive / Oculus and is fully compatible with the controller.

* Main features
- There are 10 kinds of fighter.
- There are 10 types of weapons.
- Provides multiplayer.
- There are 15 maps in various fun shapes.
- Various terrain. You must block the attacks of various kinds of enemies.
- Move in the direction of the HMD.
- You can get various fighter and Item with the points obtained from the game.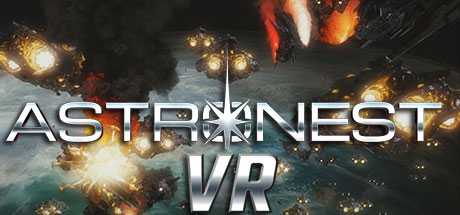 Fecha de salida
Febrero 28, 2019
SOs compatibles

Windows
Entrada
Controladores de movimiento
Forma de juego

Sentado