THE LAST SURVIVOR introduction:

THE LAST SURVIVOR is a survival horror shooter game for virtual reality devices. Trapped in a hospital, the player must find clues, kill or avoid attacking zombies, and investigate the truth before the incident to find the antidote and escape this horrible hospital.

Combat: Realistic shooting experience. You must shoot at the heads of zombies to kill them with one shot.

Puzzle: Find clues, uncover the truth, escape the hospital and earn higher scores.

Horror: Be prepared for the creepy atmosphere and the sudden appearance of zombies!

Story

An unknown explosion occurred in a small town in the west hemisphere. You were unfortunately caught in this accident. When you woke up from the coma, you found yourself in a hospital in this town, and the whole world has fallen into a crisis of unknown virus outbreak. You must try everything you got to escape from the hospital, but a great secret was hidden here... Who is lying in the morgue? Is there any cure for the virus, and if there is, where is it? What's making the noise in the dark? You must escape the hospital alive to find out the answer for all these.

The explosion has left you wounded and clumsy, but you have chosen to pick up whatever weapons you have to fight for survival. Use your wit and courage to overcome the unknown dangers and fear. The helicopter for rescue is on its way, and you are the only one that can solve the secret behind the hospital. You must survive.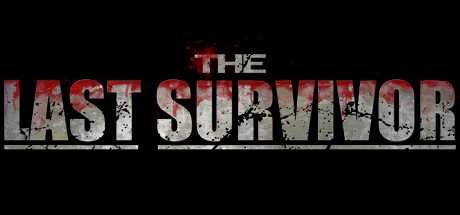 Fecha de salida
Enero 25, 2019
SOs compatibles

Windows
Entrada
Controladores de movimiento
Idiomas
Voces en inglés

Textos en inglés