Hyperfair Enterprise Vive (PC)
Hyperfair VR is the leader in Social VR for the Enterprise.

With this application you can access VR environments created, hosted and published using the HyperfairVR platform. To access each environment a registration on its web site is required.

HyperfairVR is a SaaS web-based social VR solution for enterprises. It allows businesses to self-build and customize their own branded VR environment with no coding skills required via easy drag-and-drop, and quickly publish to multiple platforms to host events in virtual reality and engage with customers in VR via avatars.

Hyperfair VR is one of the most comprehensive VR solutions existing to date and a leader in enterprise VR, with the most advanced technology in terms of cross-platform accessibility and browser-based features.

Businesses can create their own VR environment in a few easy steps, customize it with digital assets, and publish it to make it universally accessible across different gateways.

HyperfairVR is scalable up to thousands of concurrent users in each environment, it is quick to deploy through self-customization that requires few steps and no coding skills to build branded VR environment, universally accessible via mobile, browser, mobile VR (Google Cardboard) and HTC Vive.

It allows for meaningful interactions for rich experiences, as companies can finally engage with their customers in Virtual Reality. Hyperfair allows businesses to provide an incredible array of digital assets, ranging from PDFs and photo galleries, to 3D renderings and 360 videos.
People engage via avatar and can interact via chat, unique native WebRTC 3D Audio, which means zero installation to be able to speak with others.
Hyperfair provides unique insight through behavioral analytics that track key metrics.

Download Hyperfair and take engagement to the next level via a unique solution for Social VR for the Enterprise!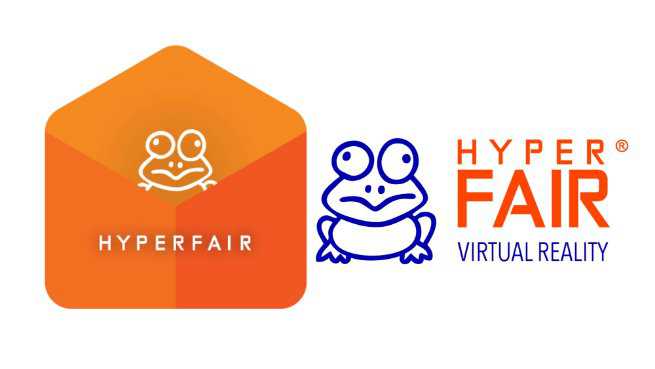 Fecha de salida
Octubre 18, 2018
SOs compatibles

Windows
HMDs compatibles

Steam VR