Korean Scary Folk Tales VR : The Forbidden Book (PC)
This is a VR escape room game based on a Korean scary folk tale.
"The Forbidden Book" is a book that puts the reader to death when it is read. In this folk tale, the protagonist's son finds the book accidentally and reads it. Then, he becomes terminally ill and the protagonist seeks a Shaman's help to save him. The shaman tells her to find the original scripts of the book and put them back to their original locations in order to lift the curse. The original scripts are in this small dark library and the protagonist needs to find them all and put them back before the sunrise.

You are now the protagonist and need to finish the mission to save your son!

You will be challenged with your fear and the time is running out but good luck!

This game contains some puzzles and we kindly advise you not to spoil other player's fun by leaving the solution to the puzzles when you are leaving your review on this game.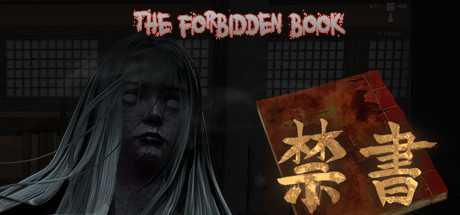 Fecha de salida
Junio 15, 2018
SOs compatibles

Windows
Entrada
Controladores de movimiento
Forma de juego
De pie