Summer!, Beach! and VR!

Hot summer has come! How about vacations at VR Beach?
Let's experience a fun time a tropical beach.
You can enjoy VR tropical country with plenty of attractions!
It is also important to heal the tired body after plenty playing? !
It also implements functions that can be nulled using oil.
Here we go! Let's experience hot summer "SUMMER VACATION" this summer!
Here's your expectation!

[How to enjoy unique to VR dedicated software]
Experience tropical date with girls using Oculus Rift and HTC Vive!
Spend relaxing sunbathing on the beach, spending time by fishing in spare time
When it gets hot, I eat ice cream and it's fine.
Many other tropical experiences are waiting for you!
here we go! Let's go to the beach right now!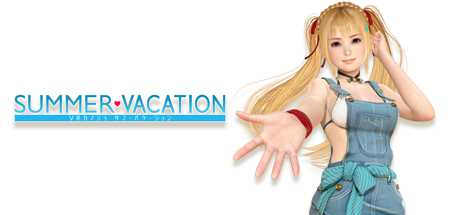 Fecha de salida
Octubre 1, 2018
SOs compatibles

Windows