Call of the Ocean is a VR exploration game set in and around the ocean, with a variety of ocean creatures and locations to discover.

Set mainly in an island lagoon filled with ancient Greek temples and artefacts, the game integrates motion controls for full freedom of movement including swimming, climbing, running and jumping.

This game is in Early Access, but the motion controls, locations and creatures are in a playable state. You can explore ancient temples and shipwrecks, admire the beautiful wildlife, swim and play with dolphins. Grab hold and tag along for a ride on a turtle or whale. Cage dive with sharks - or better yet, dare your family and friends to go out of the cage and swim with them!

Further game maps and features are in development, to be included into the existing game.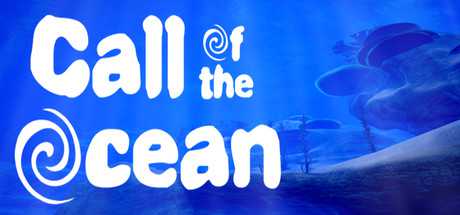 Fecha de salida
Diciembre 19, 2017
SOs compatibles

Windows
Entrada
Controladores de movimiento