SpaceSys is an application developed for HTC Vive to allow for fully immersive experience of running your computer in Virtual Reality.
Being first of its kind, SpaceSys features a full 3D 360 interface where a user can spatially organize their working space and finally break free of their single 2D monitor.Key Features run any Windows app inside VR
pick an environment to suit your needs
unlimited number of virtual screens (you are not limited by your single monitor/desktop)
create a control center panel, a grid of up to 9x9 applications
environment is NOT a wallpaper/360 photo, its a fully functional real 3D space
spatially organize your working space around the entire 3D environment
use clean, nondisruptive environments or graphically intensive for more details and possibilities
pick from where you've left off - system remembers exactly where you've pinpointed items in 3D space and what applications / documents you used
no need to take off the HMD - compute with your files, shortcuts, and folders, open documents or applications
drag, rotate and position windows/icons/menus/folders within the environment
SpaceSys installs on top of your operating system. It can be run inside Virtual Reality or as a 3D application.
There is a configuration panel in which you can pick the environment and customize all settings to your needs.

Full functionality currently available for Windows 7 SP1 only. Full Windows 10 support is currently being developed.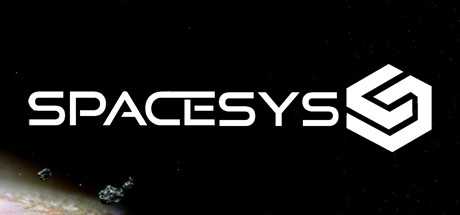 Fecha de salida
Marzo 20, 2018
SOs compatibles

Windows
HMDs compatibles

Steam VR
Entrada

Teclado + ratón