Pararea is a brand-new VR social Space products. including: Online communication, entertainment, social game and other innovative virtual space services. Including
- Interesting online party. Create activity what you like, meet people from anywhere, together to watch movie, TV, sports events, e-sports, live shows…;
- Somatosensory game. There are shooting, Draw and Guess, all kinds of ball games, and you can also invite friends to participate in and have fun together;
- Voice Communication with 3D positional sound
- Various of VR tools help yourself in this virtual world,including VR browser, Video player, 3D Brush, 2D Brush。
- Click-to-Teleport system for maximum mobility and comfort
- 2D mode for those with no VR headset to movie or sports events(yeah!!!!)
- Unique environments to explore, made from the ground up for VR
The world is but a little place, after all. And we provide you such virtual space experience. Hang out with old friends, new faces at any time you like in Pararea, have fun :).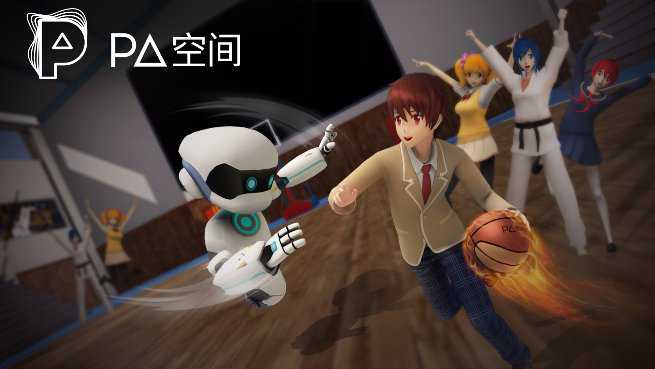 Fecha de salida
Julio 20, 2017
SOs compatibles

Windows
HMDs compatibles

Steam VR