Shadows of the Cloud Demo (PC)
Shadows of the Cloud is an open-world virtual reality RPG.
The unique first/third person locomotion preserves the vastness of the open-world. No motion sickness and no teleporting!
If you want to move with traditional "touchpad locomotion" in first person, no problem! Stay in first person while moving.
If you are prone to motion sickness, no problem! Simply switch to third person and move your character. If you character gets far enough away from the camera, the camera will snap back to the character. Then, switch back to first person during combat.

Explore the vast wilderness with a group of up to three people using one of three disciplines:
- Hunter
- Doctor
- Gunslinger

Meet and socialize in the town after selecting your class. Slap hands with another player to form a group, and then venture into the Wilderness to explore.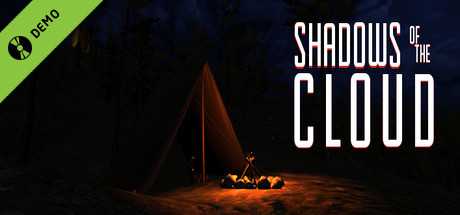 Fecha de salida
Noviembre 18, 2016
SOs compatibles

Windows
Entrada
Controladores de movimiento
Forma de juego
Escala de habitación