Play PostZ in VR and get immersed in zombie survival arcade fun! Designed exclusively for VR, PostZ takes you straight to the action, with fun gunplay and increasingly challenging zombies. The PostZ Demo includes one of the five locations from the full game, Forest Valley in Casual Mode, along with a Demo Leaderboard. Unlock the full game to play Story Mode, and all five immersive locations in all difficulty modes, 24 leaderboards, and 28 Achievements.FeaturesGet straight to the action with quick access, easy to pick up and hard to master gameplay.
Dangerous zombies - if a zombie gets to you, then you're out.
Headshots - A headshot will always stop a zombie.
Headshot Streaks - Consecutive headshots give an increasingly large bonus point reward. A headshot streak resets on a missed shot or a hit to the body resetting the bonus point reward. To achieve the highest possible scores, keep headshot streaks going for as long as possible.
360 degree gameplay- zombies are moving in from every angle so scan your surroundings to find your next target before it finds you!
Story Mode - play through five locations with one chance to complete the waves in each location. Develop your skills to win achievements and get to the top of the leaderboards.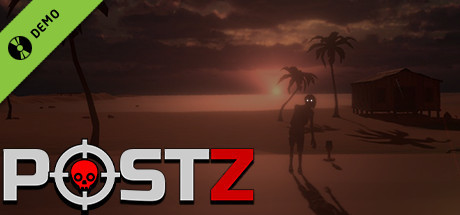 Fecha de salida
Diciembre 24, 2020
SOs compatibles

Windows
Entrada
Controladores de movimiento
Idiomas
Textos en español

Textos en inglés