Despite decades of research and centuries of historical records, we still have no idea what the cubes are or where they came from.

Cubes is a puzzle game that can only comfortably exist in virtual reality. Incorporating a mix of spatial reasoning and detective work, Cubes immerses you in rich worlds revolving around sets of mysterious, floating cubes. You must interact with the cubes and create patterns fulfill each puzzle and see more of the world unfold before you.

A thoughtful, room-scale VR experience, using the space and motion of virtual reality to pit you against a new kind of puzzle.Features:Challenge yourself in dozens of intriguing VR puzzles.
Discover unique worlds in each chapter, from prehistoric caves to futuristic laboratories.
Uncover a story spanning across centuries.Controls:Interact - Touch objects (usually cubes) with your cursor. Pull the trigger to interact.
Movement - Every level exists within a self-contained, room-scale environment. Simply walk around to explore the space.Supported ControllersVive hand controllers only.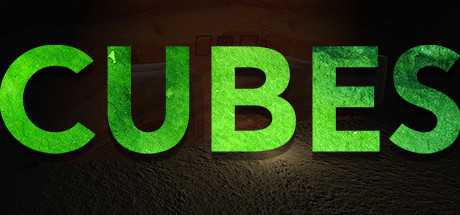 Fecha de salida
Febrero 20, 2018
SOs compatibles

Windows
HMDs compatibles

Steam VR
Entrada
Controladores de movimiento
Forma de juego
Escala de habitación