"Flowers and Cartridges" is an artistic interpretation of the very delicate social and political context that Tunisia is now experiencing.
Multidisciplinary artists Houda Ghorbel and Wadi Mhiri have used sculpture and multimedia as tools to highlight the deep malaise that was already rooted in society and that has been exacerbated following the Tunisian revolution.
Flowers and cartridges is a beautiful metaphor where, like a marriage against nature, contradictions disrupt the democratic transition of the country, such as the jargon that monopolizes political discourse. On one side, the flowers represent beautiful words filled with promises and demonstrations of good will; on the other, the cartridges are the decisions and political conspiracies that rush the country into a cyclone of violence, leading to murders and terrorist attacks.
Changes anticipated from the revolutionary winds did not abound in the direction that the Tunisian people desired. The artists observe and transmit the great dismay of citizens who have evil in their own country. Great economic difficulties are doubled by the capitalist system, to which the massive problems of security and the proliferation of terrorism are added, have as a consequence Tunisians who are overwrought with money problems and nerves. Ghorbel portrays them in the exhibition with suffering, burst faces that have been exploded by all types of pressure.
"Flowers and Cartridges" is the painful sting of roses and cartridge perforations in the hearts of the visitors in order to show them a reality other than that of the media, where everything is direct, focused and explicit.
Each visitor forms his own opinion of the subtly fashioned works and leaves with varied emotions. The symbolic and silent denunciation of a violence that has lasted too long brings a great dose of motivation to push forward and to change, even on a small scale, the order of things. For many more flowers ... and fewer cartridges...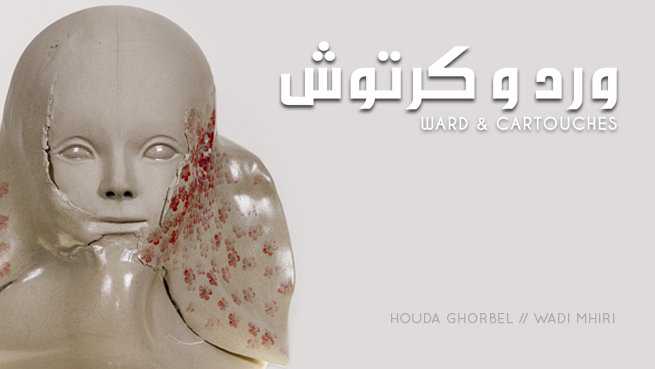 Fecha de salida
Febrero 6, 2018
SOs compatibles

Windows
HMDs compatibles

Steam VR
Forma de juego
De pie