The Mill's emerging technology team joined forces with Clark of Warp Records to produce a VR music video set to the artist's latest track Hoova.

Hoova, a room-scale experience for HTC Vive, explores a dark, dystopian future and investigates topics of isolation, dependency and identity in Virtual Reality.

This is one of the first music video experiences of its kind, being both fully immersive and interactive, giving the viewer a chance to engage with the story while hearing the track in a 360-degree spatial, auditory environment.

Directed by The Mill's Chief Creative Officer Angus Kneale and Executive Creative Director Ben Smith, this piece is also unique in its advanced use of game engine human characters; a notoriously difficult feat in visual effects.

Hoova takes an eerie look into a virtual reality led, isolated dystopian future, wherein each character is part of a frightening cycle in which they become consumed by the VR experience they are witnessing.

Each character seen in the experience was developed in CG using game engine technology. The Mill's VFX team led by Joji Tsuruga created the game engine characters by using motion capture of live action talent. These characters are striking both in appearance and movement; choreographed to the music and animated to be accurate to the human form down to a single finger.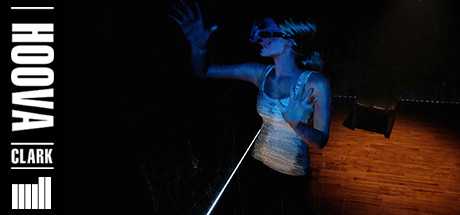 Fecha de salida
Enero 25, 2018
SOs compatibles

Windows
Entrada

Teclado + ratón
Forma de juego
Escala de habitación