STAR SAGA ONE - RISE OF THE DOMINATORS (PC)
Do you like blowing things up? So do I, that's the reason my dog Otis and I made this game. Star Saga One is a fast-paced space style shoot-em-up that takes place at an orbital mine station in the middle of nowhere. It features 3 different weapon types and a personal shield when things get real hairy. This game has you pitted against hordes of deep space drones, each wave more challenging than the last.

Your weapons include your standard Blaster Pistol, the Wolf-PPK, with included rapid fire mode. The Ram-PPK Polarizer, which temporarily inverts your enemies target. The last is the Hart-PPK EMP grenade when you're surrounded and you need to take out more than you have time to. Your digital defense is a personal crystalline shield made from liquid diamond, but even it won't protect you if a strategy isn't on your side.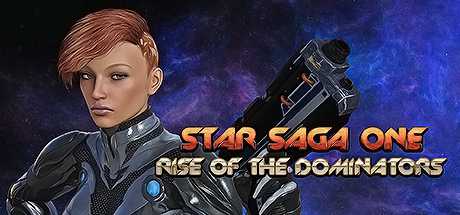 Fecha de salida
Enero 19, 2018
SOs compatibles

Windows
HMDs compatibles

Steam VR
Entrada
Controladores de movimiento
Forma de juego
De pie