Reboant is a sci-fi FPS game set in a futuristic world. This is a story about the origin of civilization on Earth. At some point in the future, Earth's past, present, and future are caught in a conflict between races that have been repeatedly reincarnated and the civilizations they have created. A special task force of dubious characters lands on a remote planet – Nuhort. The new chapter begins.

Wu serves in the Intergalactic Expeditionary Force of the Earth Alliance. He is a skilled and courageous warrior, but often finds himself wondering where he came from and where he is going. As Wu, the player will join the special task force and involve into the crossfire among different scheming races. Through battles and adventures the player will discover his true life story as well as the concealed civilization originations behind the schemes.

Features:
 Enriched VR experience - The player will enter into a unique immersive VR world where they can freely play with the weapons, try unexpected skills and experience the charming thrilled environment;
 Experience the cinematic VR game – Player will no longer play alone in the game. Instead, they team up with elites to fight enemies, face dangers, recognize teammates' emotions, and explore the unknown field;
 Landing on an alien world – There is a complete and open alien world in the game. Player will encounter strange creatures and dangerous situations as well as witness magnificent views of nature and the ruins of alien civilizations;
 Expansive world view - The world view expands as the plot develops. More races and distinct characters will show up consecutively. Different racial civilizations will definitely bring a visual feast and marvelous experience to all players.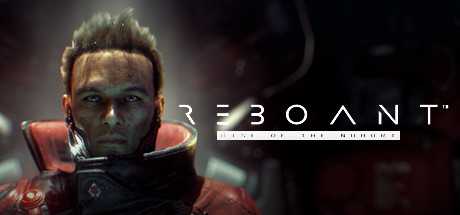 Fecha de salida
Noviembre 22, 2017
SOs compatibles

Windows
HMDs compatibles

Steam VR
Entrada
Controladores de movimiento
Forma de juego
Escala de habitación