In 2017 ...

Most people were infected by an unidentified virus that suddenly spread.

By the time most people were infected, the virus was onset. The infected people attacked the uninfected to death.

Only a few surviving humans escaped into bunkers deep underground.

You have been severely injured in the past and protected by a clean capsule in unconscious condition at the hospital.

Now you're awake, without knowing anything ...

When you listen to the radio broadcasts of survivors, you have to go through zombies to join them.

Good luck with you!


- First person shooter.
- Protect you from zombies.
- You will battle in 4 large maps.
- Each map consists of several waves.
- In each wave, many zombies appear and attack you.
- Use a firearm to kill them before the zombies attack you.
- Automatically moves between wave points.
- Supports SteamVR.
- It is possible to operate with mouse and keyboard without VR.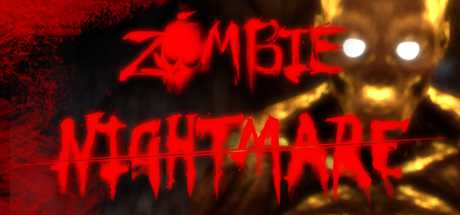 Fecha de salida
Octubre 16, 2017
SOs compatibles

Windows