Jam Studio VR - Chinese (PC)
Jam Studio VR is a free style interactive music creation application that allows anyone, at any age, to create and perform great music or play like a DJ, regardless of their musical experience or abilities. It also enhances physical & mental wellness with a broad range of Fun, Learning & Therapy exercises and activities for families as well as individuals and families with special needs and a variety of disabilities. Jam Studio VR features its proprietary advanced interactive music triggering and synchronization technology.

JAM STUDIO VR KEY FEATURES

• Anyone, at any age, can create and perform music.
• No complicated learning curve or music making experience required.
• Play virtual instruments of all kinds.
• Play like a DJ - make beats & loops.
• It's great family fun, from children to seniors!

• Includes over 20 interactive songs across all music genres.

• Featuring songs by Superstar artists Miley Cyrus, Jonas Brothers, and Rap icon Flo Rida, guitarist Craig Chaquico, legendary Megadeth bassist David Ellefson, and jazz saxophonist Euge Groove.

• Record & share your masterpieces with your friends and family.

• Many additional interactive music songs are available via in-app purchases, including a variety of Disney, popular Artist, Build Yur Own, Learning, and Beamz Original song bundles.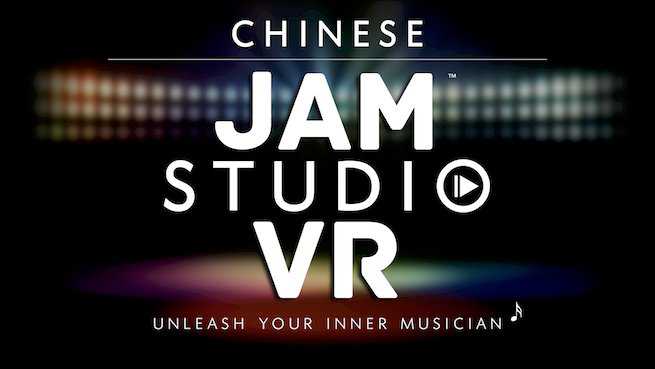 Fecha de salida
Septiembre 16, 2017
SOs compatibles

Windows
HMDs compatibles

Steam VR