"Virtual Space is aiming to become the next gen desktop application which allow you to have a coherent and natural virtual reality desktop experience with VR Goggles like Oculus Rift and HTC Vive. This is alpha version for Virtual Space. We are currently working on our beta build, so there are many more features to come.
This alpha version includes the following features:
• Browse/Play 360 images or video
• Stream 360 video online
• Play side by side 3D video
• Watch movie in a virtual IMAX theater
• Play Games on a giant virtual screen
• Customize your own stereoscopic 360 environment
• Immerse into the virtual world with an live 3D environment"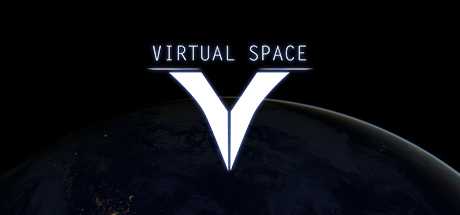 Fecha de salida
Septiembre 11, 2017
SOs compatibles

Windows
Entrada

Teclado + ratón