Rise of Insanity is a psychological horror for PC, additionally with support for VR (but googles are not required).
Impersonate into the role of the doctor of psychology and get into psychedelic detective story, located in American '70s, with professional dialogues and realistic graphics. Dark atmosphere of uncertainty is surrounding the player, who by explorating of many locations, meet logical puzzles, and events like...flying through deepest parts of human's consciousness.
Overcome your fear and get to know what has really happened to your family.



Some aspects of human's consciousness today, as well as in the 70's, were mysteries for the doctors. Dr Stephen Dowell has to face the case of his new patient. The symptoms indicate many different disorders that are not connected to each other. Will the doctor solve the puzzle of the mysterious disorder?
The Game CharacteristicsMysteryNo one knows what has happened to your family. Cops cannot manage with the investigation. Did your family get lost or were they murdered? Only one suspect is your patient you are testing your experimental methods of treatment on. Who is responsible for everything that has happened?LocationsThe realistic graphics and diverse locations were inspired on architectural trends from early 70's in the USA. Visit them all and check what do they hide and to what will they lead you.MechanicsWalk, explore, examine and solve the mysteries and sometimes, even flying. compass the deepest parts of human's consciousness.Cinematic GameplayProfessional dialogues and soundtrack allow you to entirely drill down to the history and experience the same as the main character.Overcome Your Fear The constant pressure and uncertainty create a real challenge which we want you to meet. Don't let us down and overcome your fear.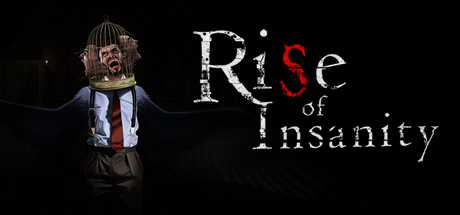 Fecha de salida
Agosto 3, 2017
SOs compatibles

Windows
Forma de juego

Sentado