Flatline - Experience the Other Side (PC)
'Flatline' is a 6 minute, on-rails intense rollercoaster experience where YOU experience a near-death experience, go to the Other Side and come back, irreversibly changed. THIS IS NOT A GAME.

Near-death experiences exist in a mysterious grey area between science and faith. Neuroscience explains them as dopamine hits designed to soften the trauma of death; spiritualists the world over see near-death experiences as irrefutable evidence of the afterlife.

In this first episode, you are placed in the eyes of Gloria Hipple who has experienced a 'Flatline'first-hand, in her own words.

You can then hear from world-reknowned experts, who try and explain what happened to Gloria:

Cardiologist Dr Pim Van Lommel

Psychologist Dr Susan Blackmore

Spiritualist Dr Diane Corcoran

To experience the full 6 part series, sign up at www.flatlineexperience.com

WARNING: If you have had an near-death experience, we strongly advise not doing this experience.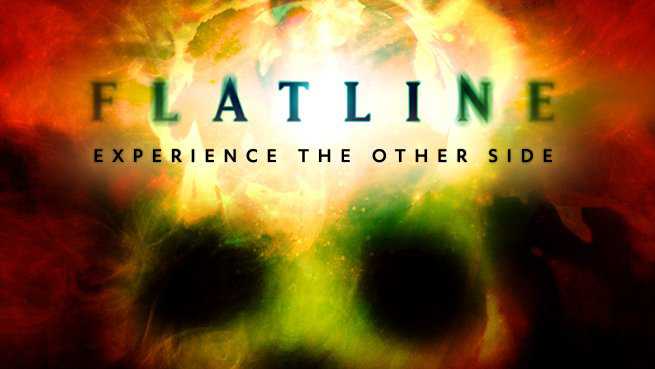 Fecha de salida
Julio 23, 2017
SOs compatibles

Windows
Forma de juego

Sentado