Dead Moon - Revenge on Phobos (PC)
About this gameThe concept of the game was developed exclusively for Virtual Reality. DEAD MOON is available for Oculus Rift and HTC VIVE. The game captures an advanced combination of movement techniques with intuitive controls. Items can be touched, used, or destroyed for an even more intense feeling during the game. There are a lot of weapon types and a lot of different opponents. Each opponent has its own AI behaviour and its own unique fighting skills. Experience the fascinating moonscape and explore a dilapidated moon base with a lot of secret hideouts, impregnable hordes of opponents, and a sinister Sci-Fi setting.


Dead Moon StoryIt is the year 2393: You are an archaeologist. On your way back from a mission on Mars, you made a forced landing on Moon Phobos and found the forgotten outpost "Stickney 2", which was abandoned 70 years ago. While trying to find a way to leave the moon alive, you find yourself fighting against massive waves of monsters there. The bloodthirstiness of the monsters is everywhere, whether you are in the abandoned space station or on the moon's surface.SVSD LocomotionYou can choose between a combination of stationary, roomscale, walking (motion controller direction movement), and teleportation for movement at anytime. Thus, a separation between line of sight, shooting direction and direction of movement is provided. We call it separated view, shot, direction (SVSD) locomotion. With the help of SVSD, motion sickness gets reduced to a minimum and a fluid movement is provided. The walking speed is from slowest to fastest continuously adjustable!
Furthermore:
You can fight against large hordes of monsters with their own unique fighting abilities and fighting behaviours in four single player campaigns.

You are provided with a range of futuristic arms to smash the monsters.

The AI-system supports different opponent behaviour like distance fight, close combat, escaping, hiding, seeking and more.

A modern ambient soundsystem and futuristic sounds of weapons provide you with the right atmosphere wherever you are on Stickney 2.

Suitable for left and right handed players.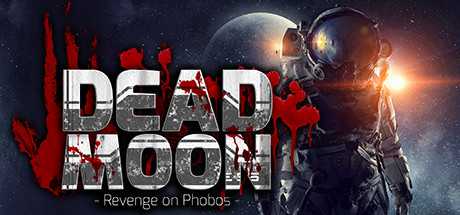 Fecha de salida
Julio 31, 2017
SOs compatibles

Windows
Entrada
Controladores de movimiento