Child of the Wind has been developed from the ground up for Virtual Reality to create the most enjoyable experience possible. Step up and gain control to guide your ship to safety across many different routes filled with unpredictable dangers. Harness the influence of the winds using your hand-fans to steer your ship out of safety and smash enemy ships against the shores.

Unique control scheme: Control your vessel using oriental hand-fans to blow the winds in your favour and steer your ship out of harm's way, or if you're daring enough, sail as fast as you can through the treacherous waters for maximum challenge.
Control your enemies: You have control over the wind, so while enemy ships may come after you, you have the power to blow them away or even smash them to bits by running them into the shore.
Avoid natural dangers: Be wary of the dangers that lurk within the seas. Don't get sucked into the devastatingly powerful whirlpools, destroying all in its wake.
Flexible difficulty: Play as relaxing or as adventurous as you want. Feel like cruising around the seas, take it slow, avoid obstacles and enjoy the ride. Feel like a challenge? Pick up the speed, try to collect all the cargo and smash your enemies to pieces.
Intuitive enough for anyone: Feel like having a game where you can just hand it to someone for them to experience Virtual Reality? Well, this game is for your library. If you've felt the wind, you'll know how this works. Wave your fans to blow and move your ship.
Original Soundtrack - A hand-crafted, original soundtrack created using oriental instrument tracks and influenced by traditional Japanese tunes.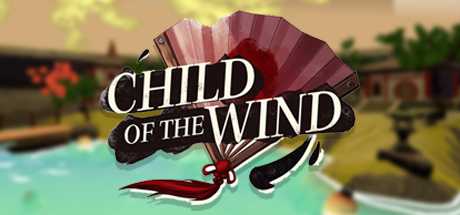 Fecha de salida
Junio 16, 2017
SOs compatibles

Windows
Entrada
Controladores de movimiento