The Existence Abstract (PC)
It is no coincidence you are here, you were meant to be here.

The Existence Abstract is a VR shooter with rogue-like elements built from the ground up for the HTC VIVE. Jump straight into the Abstract and begin your journey, but be wary as permadeath is ever present in each playthrough. Playthroughs are short, but different every run giving a new experience each time. Follow your intuition to navigate through a grid-like maze. Use your skill to dodge traps and enemies. Let luck guide you through the items you find. Show fierce determination in the face of the bosses you will face. Do what you can to get through the labyrinth that is the abstract.Key Features:Procedurally Generated Levels
Over 70 Unique Items
Unlockable Classes and Items
Original Soundtrack by artist Object
A Secret
Slow Motion
Grid Based Locomotion
Another Secret
We will meet again.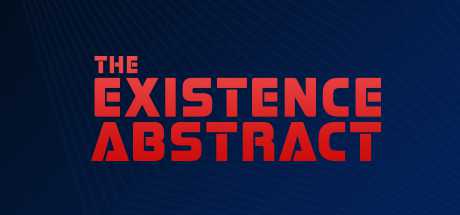 Fecha de salida
Junio 5, 2017
SOs compatibles

Windows
HMDs compatibles

Steam VR
Entrada
Controladores de movimiento
Forma de juego
Escala de habitación