■A first-person perspective action game to battle giants
One after another, you will face the attck from the giant monsters.
Defeat them all with sword, bow, or gun!

■The battle depends on your movement!
Move exaggeratedly to avoid the attact from the enemy.
You can change weapons instantly according to the situation.
Pick the best weapon to defeat the monsters!

■Your ''Cool Actions'' will be scored
You will get extra points for ''Cool Actions'' such as avoing attact at the last moment, or delivering head shot.
Don't be chicken like hiding behind shield or crunching all the time!
Compete with players from all over the world for the top score!

■Key to victory
Which weapon will you choose when fighting the giant?
Your judgment, boldness, and endurance are the key to victory.
Don't be afraid of the powerful attack of the giant, exterminate the enemy stylishly!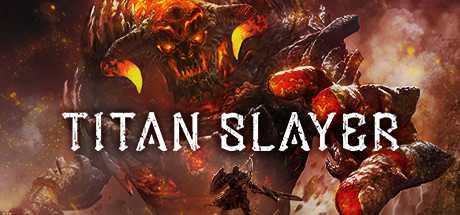 Fecha de salida
Abril 27, 2017
SOs compatibles

Windows
Entrada
Controladores de movimiento