Do you have what it takes to escape? Constricted VR is a fully immersive Escape-The-Room style game exclusively for the HTC Vive. Beginning in a central hub, you can select from multiple different escape rooms with varying themes and puzzles. Some rooms are more difficult than others. From the basement of a psychopath to the surface of an unexplored planet, the environments are always going to be different and exciting. Please note that this game is not meant to be easy, so you must use every ounce of your deductive skills to escape each room!

The overall purpose of releasing this game in the current state is to gain exposure. While the first room is complete and in-game for a very small fee of $0.99, multiple others are currently in development. I'm currently developing this project by myself and my goal is to release many more rooms for this project - As long as I can continue to design, I will continue to release new and innovative escape rooms for this game. In order to do this, I need to gain exposure for this project first. As the other four primary rooms are added, they will be introduced to the base game for FREE!

This game is being released now because I want you, the community, to test it and give me your feedback. If you want to help fund or comment on development, please visit my website (http://www.pnxdesigns.com). As a final note, I want to give a sincere thank you to everybody who does play my game.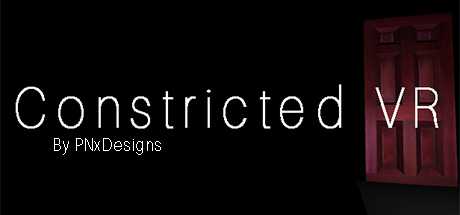 Fecha de salida
Marzo 12, 2017
SOs compatibles

Windows
HMDs compatibles

Steam VR
Entrada
Controladores de movimiento