Enter a disco dance floor like you've never seen it before. It's private and it's personal and you get to choose the dance partner.
Choose between a number of different dance partners with their own looks, personality and dance style. You are guaranteed to get the full and total attention from your dance partner. A virtual reality experience that must be experienced first-hand in order to truly believe in the immersion. Step up close, look in the eyes of your partner and dance away to your favorite music.
Features
Room scale VR with a recommended 1.5 x 1.5 m space.

Detailed female and male characters, each with unique and interactive real-time facial and body expressions.

Customize the appearance of the characters to your own liking.

A very personal and immersive experience.

Dance to the built-in music or select from your own music on your local computer.

Real-time music analysis for energetic visual presentation and influence of the character's moves.

This is not a traditional game - it's an amusement experience.
This game explores the human psychology of interaction with virtual reality avatars that are aware of the presence of the player.
Available for HTC Vive on Windows PC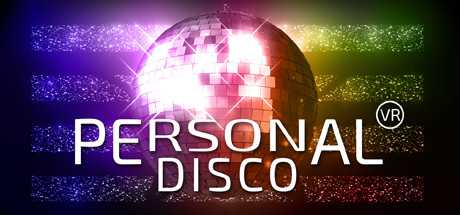 Fecha de salida
Abril 6, 2017
SOs compatibles

Windows
HMDs compatibles

Steam VR
Entrada
Controladores de movimiento
Forma de juego
Escala de habitación