Have you ever wanted to play an escape room alone?

No?

Well, neither did we! It's why we created a multiplayer escape room platform, so you can play with up to 6 people.

Tales of Escape is a series of multiplayer, VR (also playable on nonVR computers), escape room adventures. Gather around the campfire with your friends and choose a story to play! This is the base game which includes "Cold as Ice", the first of the stories, where you find yourselves trapped in a butcher's shop with no way out. Fight against the clock to solve the puzzles and get out of there before it's too late! Also, what happened to that lovely couple who had the store anyway?Solve Puzzles on: Single Or Multiplayer with Up to Six People!
Pc, Vive, Or Potato! (Warning: Can't actually play on a potato)
Cross platform steak-slapping!
This is only the beginning... No, seriously, this is the first room of the series and more rooms are coming soon as downloadable content!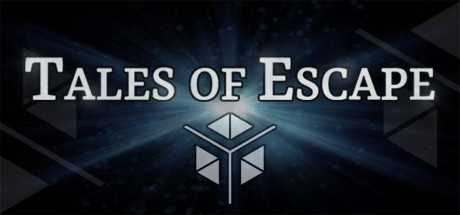 Fecha de salida
Marzo 15, 2017
SOs compatibles

Windows
Entrada
Controladores de movimiento