So, you've finally decided to show up, eh? Do you even know what you're here for? Whatever. Our previous subjects kept dying on us, so you'll have to do. Just stand there and destroy the turrets before they destroy you. Oh, and please do your best to not suck like the others. What do you mean you've got no bullets? Sigh, are you that slow? They're everywhere. Just suck in what the turrets are hitting you with and shoot them back! Also, in case you haven't noticed, (which I doubt you have, with your dimwittedness) the lasers are dangerous too. And they're fast. You might want to avoid them if you have any attachment to life, not that it matters to us. Don't worry, if the worst happens, there're others waiting to take your place. But DO try and stay alive anyway, we can't afford to keep replacing test dummies.FEATURES Slow Time: Dodge and shoot in style when things get too fast for you.
Suck Enemy Bullets: Relish the feeling of sucking bullets in mid-flight into your guns.
Compete in Online and Local Leaderboards: Prove yourself as the best test subject.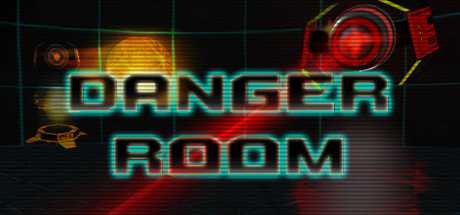 Fecha de salida
Diciembre 22, 2016
SOs compatibles

Windows
HMDs compatibles

Steam VR
Entrada
Controladores de movimiento
Forma de juego
Escala de habitación