Is a game intended to use with HTC Vive and have the best VR Offroad experience.

If you would like to use it with Vive only - that's fine! Or - you could also use only Vive's headset and the rest with PC keyboard. It is your choice whatsoever.Current features:
HTC Vive Support
Keyboard & Vive headset Support
Open World
Solo Drive Features to come:
Four Player Co-op
Competitive Stunts
And more!
Truck Customization


Shall there be any issues with VR and your gaming experience - we will offer complete support to make sure you are satisfied with your gameplay experience. Attention:
Prior to buying the game, please know that not all features are currently implemented. The game itself in its early stages of its development. Make sure when you buy this product you agree on supporting the developers. Features will be added later on, within weeks of its development. If you are planning on buying this game now to play, it might be not a right time. The current stage needs more improvements. You will only be able to drive around and use your Vive headset to look around.

Use your keyboard to drive the vehicle. (Default configuration: WASD and SPACE for braking.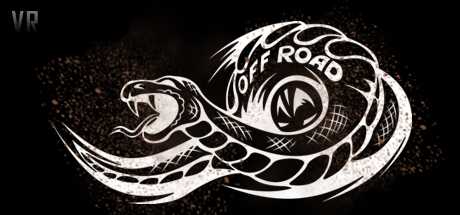 Fecha de salida
Diciembre 30, 2016
SOs compatibles

Windows
Entrada

Teclado + ratón
Forma de juego

Sentado