Is your life, the life you want?
Join this game, and you will recreate a life in another world.
You can create a new life for yourself, in any space-time you love.
For example, you can live in Jurrasic Age,Pre-History,Early History,Mideavel Age,Victorian,19th Century,1920s,1940s,1980s,Modern,and even Future World.
In the game, players can click on any door card to enter the scene (online scenes need to be downloaded and click again to enter the game). In the game, you can choose characters or other buildings to place in the scene and control the size and direction. The placed objects can be recreated by rays place. After completing the creation, use the upload function in the menu, and other players can use your work by downloading the uploaded scene.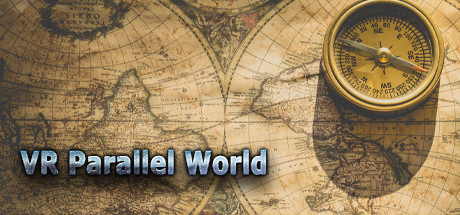 Fecha de salida
Enero 28, 2021
SOs compatibles

Windows
Entrada
Controladores de movimiento
Idiomas
Textos en español

Textos en inglés